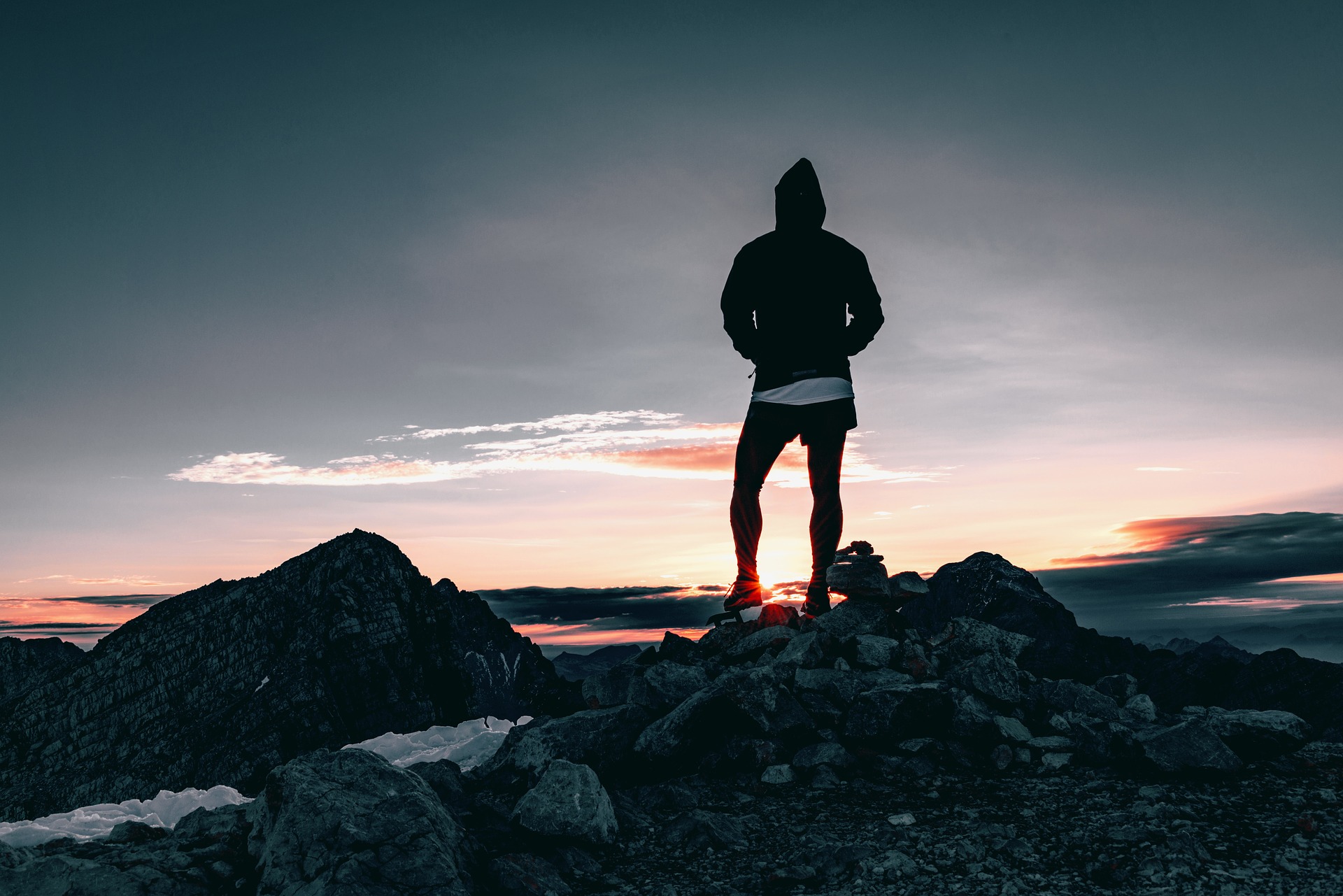 Exploration – is the action of traveling in or through an unfamiliar area in order to learn about it.
We hope you will enjoy the mix of speakers and the variety of topics discussed every Sunday here at
www.clearwaterbahais.org.
"He is a true Baha'i who strives by day and by night to progress along the path of human endeavor, whose cherished desire is so to live and act as to enrich and illumine the world; whose source of inspiration is the essence of Divine Perfection, whose aim in life is to conduct himself so as to be the cause of infinite progress." – Abdu'l-Baha, The Baha'i World, vol. 2, p. xvi.