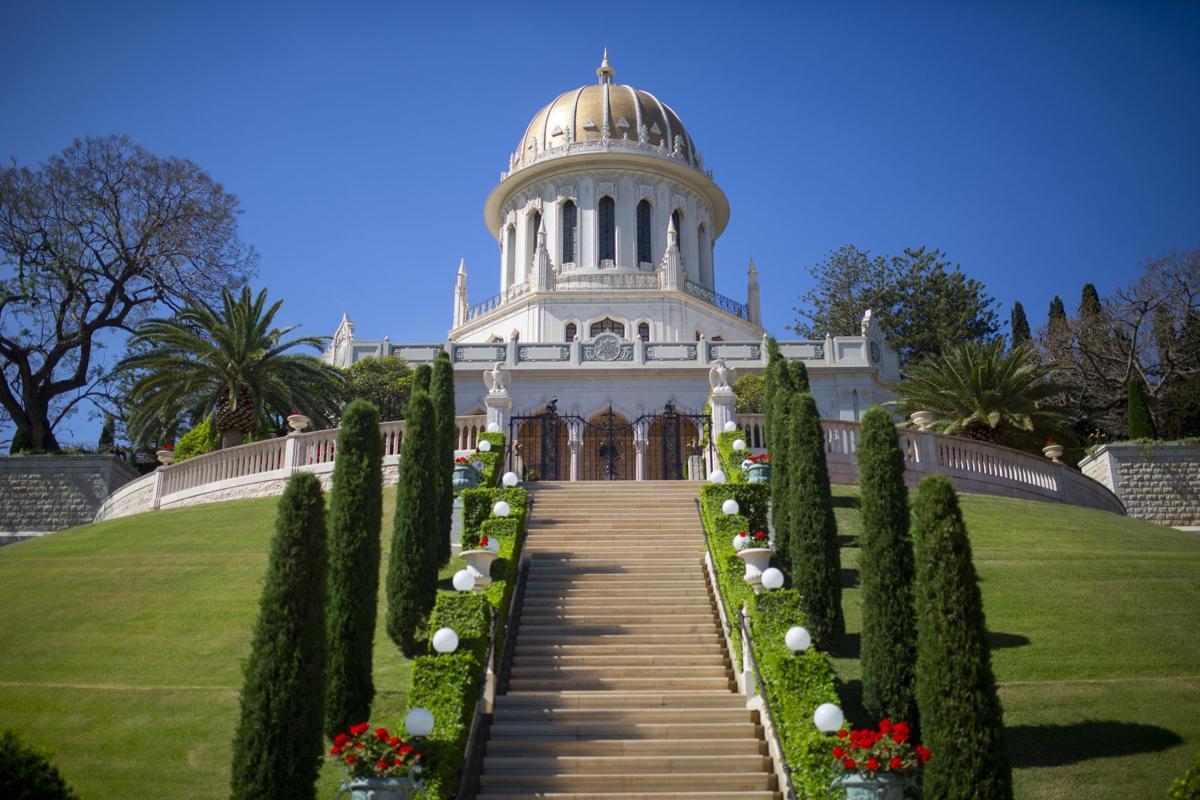 Christopher Buck publishes broadly as an independent scholar in a wide range of fields, including American studies, Native American studies, African American studies, religious studies, Islamic studies, and Baha'i studies.
Author of books God & Apple Pie (2015), which is the revised edition of Religious Myths and Visions of America (2009), along with Alain Locke: Faith and Philosophy (2005), Paradise & Paradigm (1999), Symbol & Secret (1995/2004), and Religious Celebrations (edited by J. Gordon Melton, with Buck as co-author, 2011), Buck has contributed book chapters to 'Abdu'l-Baha´'s Journey West (2013), The Blackwell Companion to the Qur'an (2006/2015), The Islamic World (2008), American Writers (2004/2010/2015), and British Writers (2014), and has published various academic journal articles and encyclopedia articles as well.
A former university professor, Buck taught at Pennsylvania State University (2011), Michigan State University (2000-2004), Quincy University (1999-2000), Millikin University (1997-1999), and Carleton University (1994-1996). He currently practices law as an attorney in Pittsburgh, Pennsylvania, where he lives with his wife, Nahzy Abadi Buck, and his sons, Takur Buck and Taraz Buck, Ph.D.