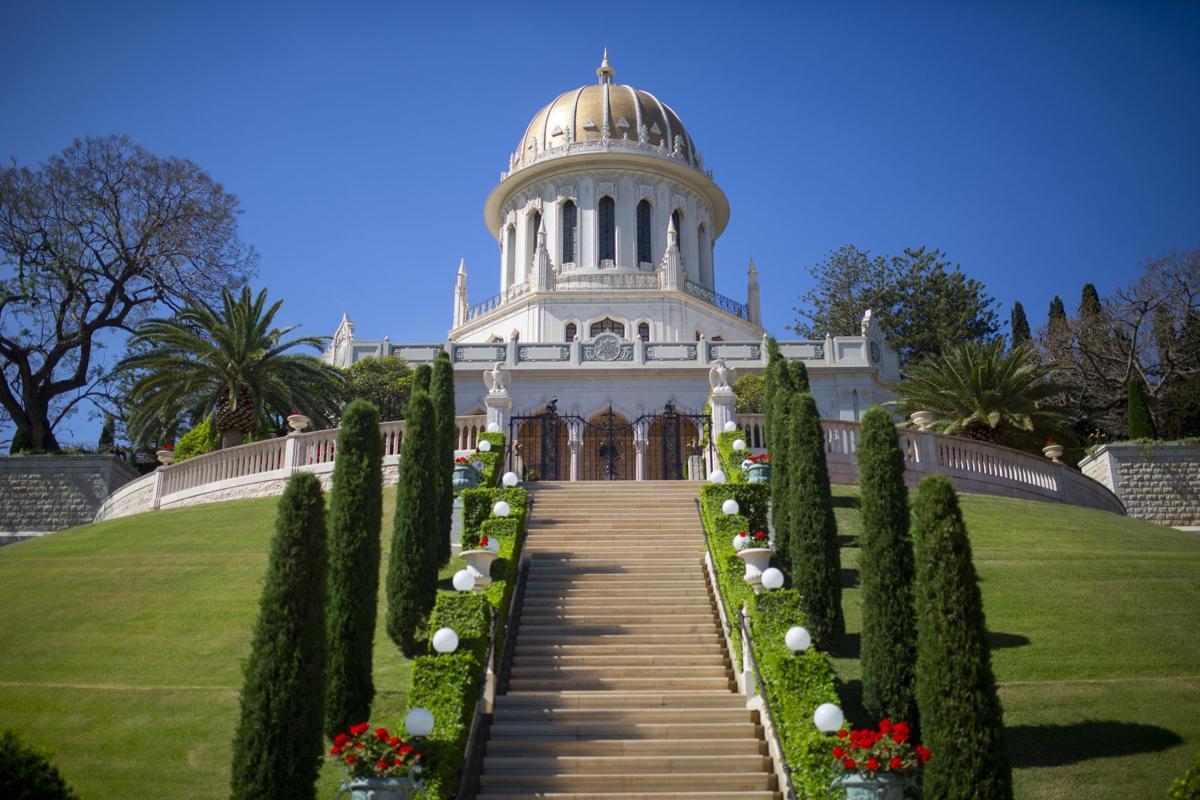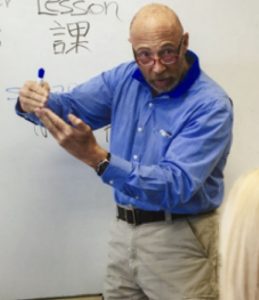 Speaker Biography:  Mr. Norbert DuBois, in reference to Bahá'í service, including having recently returned from Peoples Rep. of China, has worked as a professional actor, and being multilingual, enjoys sharing what he has garnered during five decades of Bahá'í experience, locally and internationally.

Raised in Baltimore, Md., of two school teachers of mixed ethnic origins, including Powhatan, Native American, of Virginia, additionally, his paternal grandfather was a Bible scholar (St.D.) and director of Court Street Baptist Church in Lynchburg, Va.  Yet, shortly after WWII, when his parents settled in Baltimore, they searched for years to find an "integrated church"; finally, in the mid-1950s, they found a small congregation of Bahá'ís and Quakers not far from Johns Hopkins University.

For almost two years, during 1970 & 1971, he did the equivalent of missionary work, teaching Bahá'í in the Republic of Haïti—his first time living outside of the USA.  Then, after years of working alternately between the arts and security service, he returned to the international field, again 'sharing' Bahá'í in China from 1993~1995, including attending the U.N. Fourth Conference On Women in Beijing.  From JAN 2016 until SEP 2019, he was in China again, acting in films, tutoring English, and assisting local Chinese Bahá'ís advance their knowledge of Bahá'í in relation to a rapidly changing world.