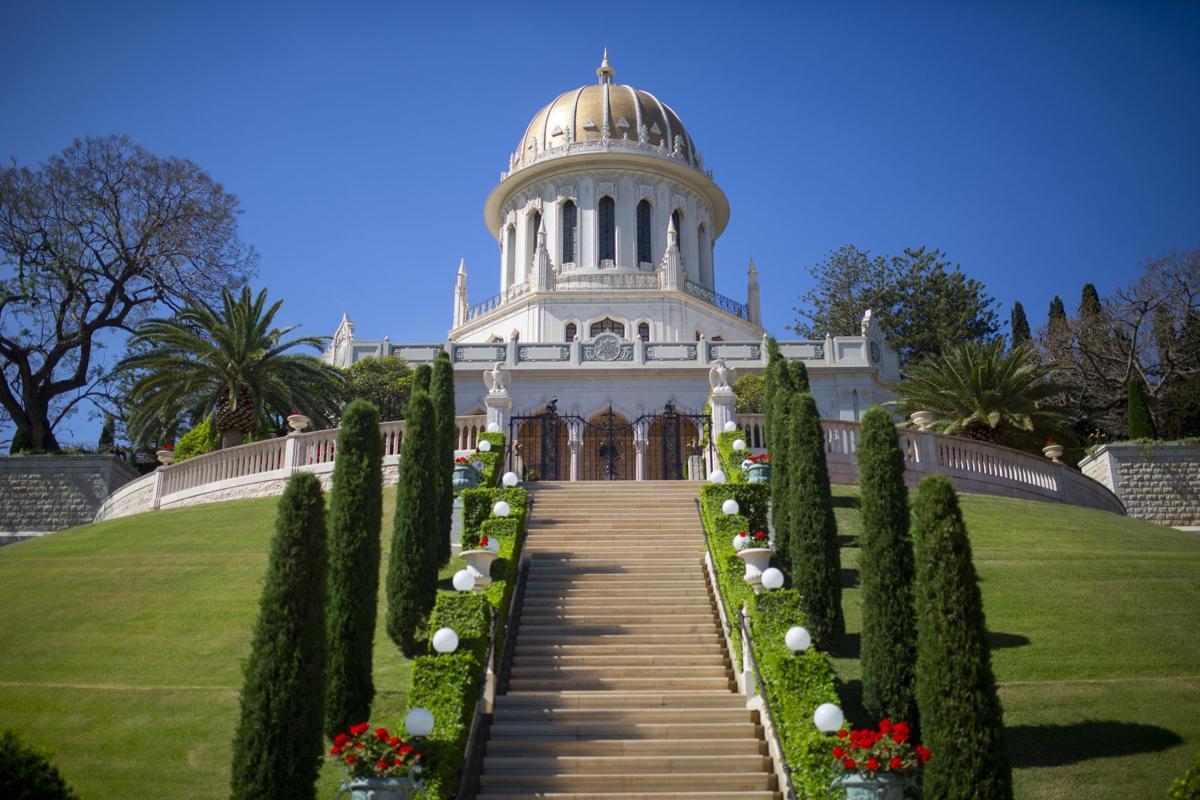 unique background is detailed in his first book, The People of the Sign. The book ends in 1995 with his resignation from the WorldWide Church of God, but Wade's life was really just beginning. His first inclination was to pursue teaching, and he spent 18 months in fourth and fifth-grade classrooms while pursuing those credentials. As much as Wade loved working with the children, he came to realize that to support his family in the way he hoped he would be forced to pursue administrative roles that held no appeal to him. 
So he established a successful business, which became a springboard into the corporate world, where he held significant roles in noteworthy companies while pursuing an MBA. Along the way, he has continued to struggle with the integration of his prior beliefs, his desire to practice true religion, as defined by helping those in need, and his desire for material success. This struggle, which is common to all of us in one way or another, is documented in the sequel to The People of the Sign, titled The Hardness of the Heart. 
Wade leveraged the fruits of his experience as a successful corporate executive to build and manage a small Real Estate Investment portfolio and establish the Internet Startup GoHuman.com. More recently he established a publishing company of note which now also features his work as an artist.  These experiences, including a brief, but powerful mystical insight, arrived at during a return trip to India to receive a lifetime achievement award, as a keynote speaker at a series of conferences in Chennai, inaugurated by the governor of Tamil Nadu, enabled Wade to finally write a third and final volume. The answers to questions raised across the first two volumes are brought to a thrilling, mind-expanding, and satisfying conclusion in the final book in the Trilogy titled The Rod of Iron.
Wade now lives in Madison with his wife and two children, who are most important to him. As of the creation of this bio, he has successfully resisted all attempts to force him to add a dog to the family, but his daughter convinced him twice to add cats, named Licorice and Coconut.